Aitken Spence has been at the vanguard of Sri Lanka's tourism industry evolution over the past four decades, establishing a strong and broad presence across its value chain. With Sri Lanka once more ranked as a top global travel destination, our tourism sector continues to outpace industry benchmarks to set the country apart as a high value destination offering extraordinary experiences that are beneficial to both visitors and our communities.
Now with an extended global footprint across India, Oman and the Maldives, we are further strengthening our repute for quality, management expertise and sustainable tourism practices across the tourism sector.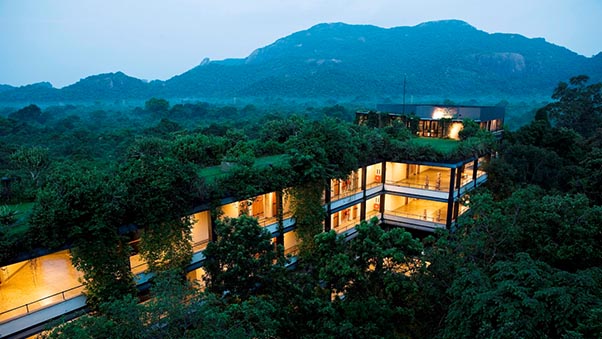 Hotels
Aitken Spence Hotels masters the art of luxury accommodation and immersive travel adventures with a growing portfolio of 23 premier resort hotels across Sri Lanka, India, Oman and the Maldives.
Read more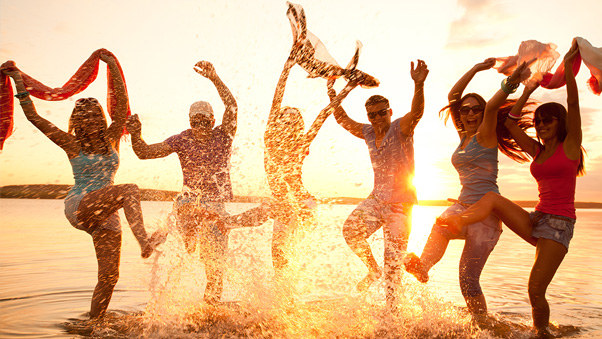 Destination Management
Drawing from four decades of experience in tourism, we've curated signature Aitken Spence adventures that rebranded Sri Lanka as a captivating destination, and Aitken Spence as its biggest inbound contributor.
Read more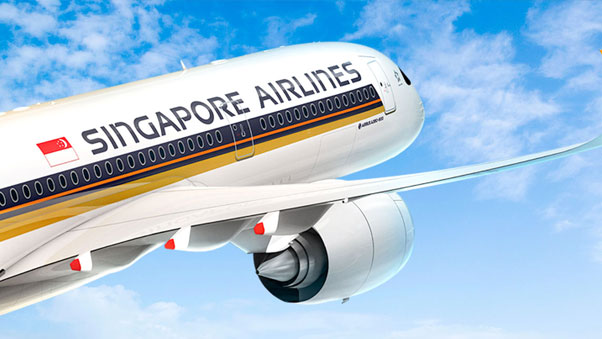 Airline GSA
We are the longest standing GSA for Singapore Airlines, reflecting our capability to be the trusted partner of the world's best airline, and grow alongside them in equal, gargantuan strides.
Read more