With Sri Lanka's construction industry set to expand with government-led infrastructure projects as well as private investments in new high-rise developments across the country, our contribution to Sri Lanka's development comes in the form of vertical transportation through our Elevator Agency. Aitken Spence is the sole distributor in Sri Lanka and the Maldives for elevators and escalators manufactured by OTIS – the largest manufacturer of people moving products in the world.
In a world striving to reach greater heights, we are looking for enhanced features, skilled resources and greener technologies to further elevate our service offering to the growing regional market.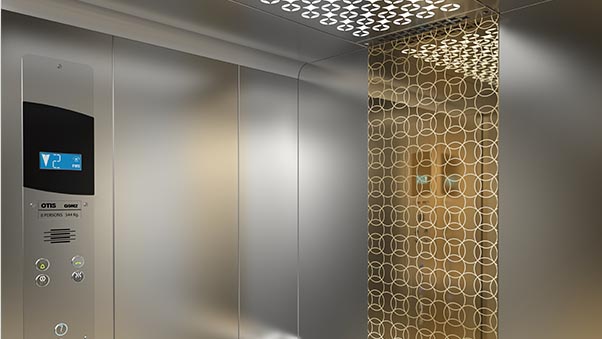 OTIS
We have been the sole distributor for OTIS products in Sri Lanka and the Maldives since 1989, and continue our partnership based on their brand legacy, expertise and innovative technologies.
Read more
Aitken Spence Elevators Website