Anchored to a rich history spanning over 150 years, Aitken Spence PLC is one of Sri Lanka's time-honored and respected conglomerates with thriving business interests across diverse industries. Our trademark is borne across many pioneering projects in tourism, maritime, logistics, energy, plantations, services, and apparel in the region.
Listed in the Colombo Stock Exchange since 1983, we possess a credible record for partnering with global principals in every sector we operate in. With a growing presence across India, Bangladesh, the Maldives, Oman, Fiji, Mozambique and Myanmar, we are adeptly perceptive of new avenues, opportunities and frontiers for sustainable value creation. 
Watch Video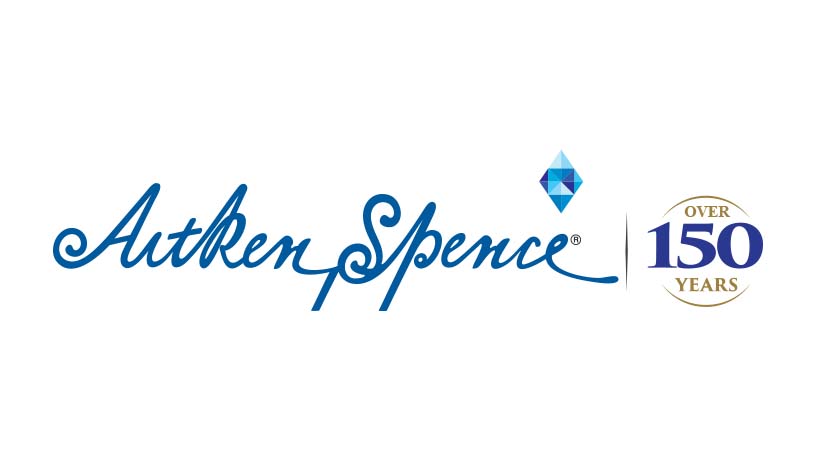 Our Logo
Our group's timeless legacy, partnering spirit and synergy are reflected in our logo; the signatures of our founders Edward Aitken and Patrick Gordon Spence.
Read more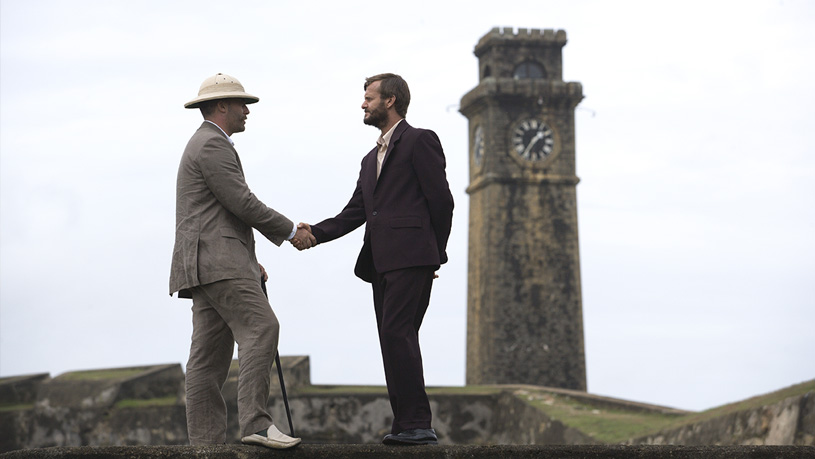 Our History
A century and many-a-decade ago in the British Colony of Ceylon, a partnership was struck between Scottish merchants Thomas Clark and Patrick Gordon Spence, and a legacy was born.
Read more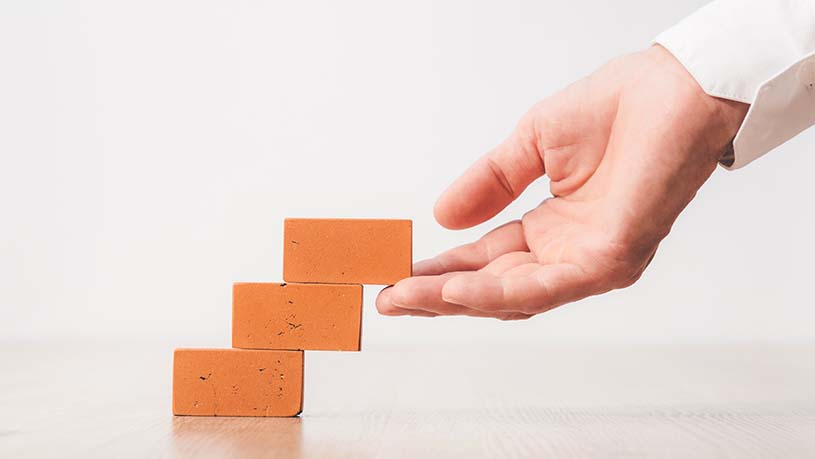 Our Vision

To achieve excellence in all our activities, establish high growth businesses in Sri Lanka and across new frontiers, and become a globally competitive market leader in the region.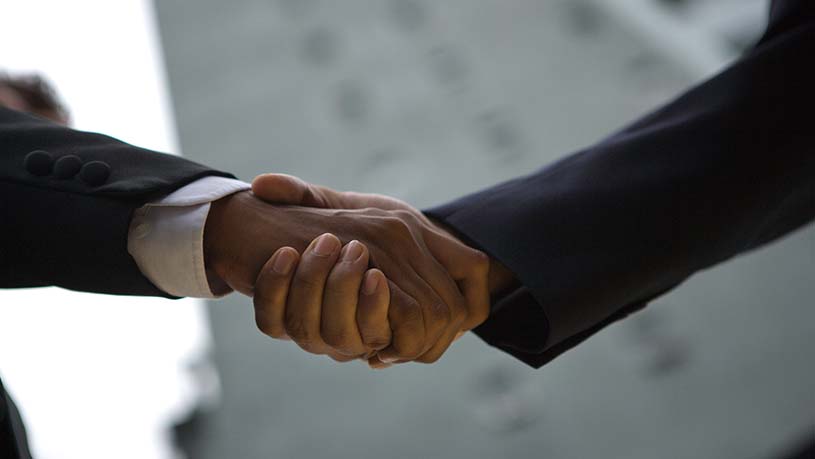 Our Partners
Strategic partnerships are among Aitken Spence's greatest strengths. In almost every operating sector, the Group has joined hands with global market leaders forming mutually beneficial alliances that have lasted decades.
Read more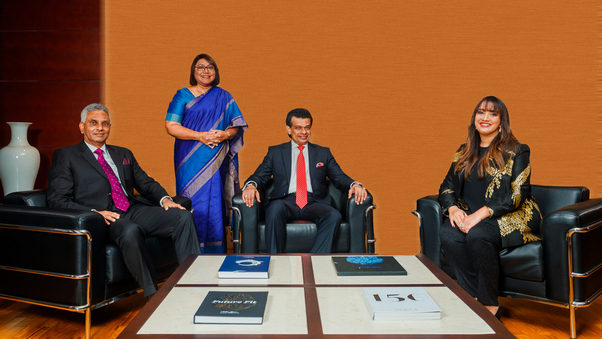 Leadership Profile
The Board bears responsibility for the Group's performance, and is accountable to the shareholders who appoint them. Their vision provides policy direction while diligent oversight facilitates delivery of strategic goals.
Read more