It comes as no surprise that Aitken Spence contributes to the largest foreign exchange generating industry in Sri Lanka – apparel. Operating since 1977, we are one of the first apparel manufacturing businesses established in the country, and currently comprises of three companies engaged in manufacturing over five million pieces of high-value children's and men's apparel annually for fashion brands in the US and UK.
While our manufacturing facilities are benchmarked in compliance with global standards across all operations, we have a long-standing repute for ethical and sustainable manufacturing practices and unmatched speed-to-market, a winning combination in today's consumer-driven fashion industry.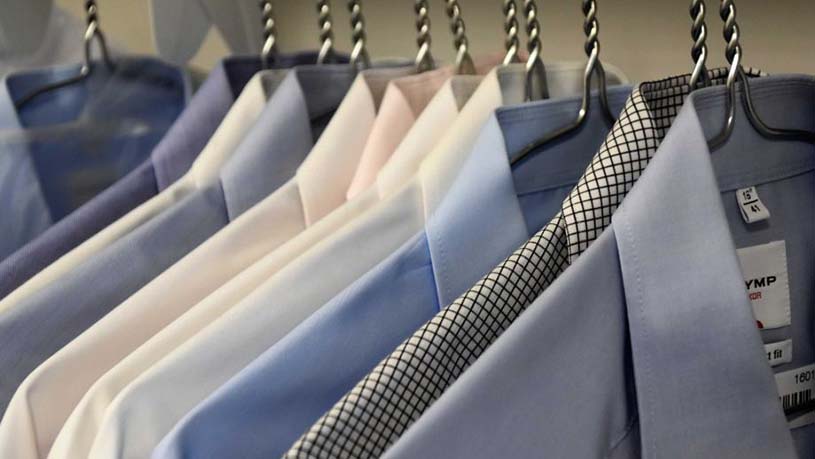 Product portfolio
Our high value apparels are purchased by international fashion brands including Columbia Sports Wear, GAP Inc., Kohl's, Sears, M&S, UK Post Office, Sainsbury, Tesco, Waitrose, Boots and Marriot.
Read more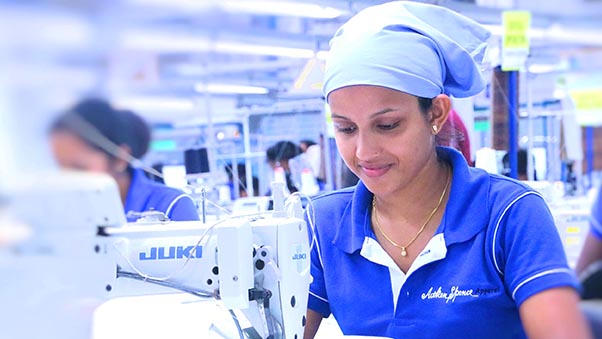 Employee welfare
We empower over 1400 individuals employed at two manufacturing facilities in Mathugama and Koggala, providing working conditions of the highest ethical standards to explore both personal and professional growth opportunities.
Read more