Aitken Spence develops and operates thermal, hydro and wind power plants, generating for the national grid. As a pioneer in the field of private sector led energy projects, we have remained focused on adopting new technologies and advanced production mechanisms, diversifying further into sustainable forms of power generation to meet the growing demand for cleaner energy with the rise of conscious consumerism.
Across a broad based, innovative cluster of power generating companies, we continue to drive growth and diversify our non-conventional renewable energy mix, reducing the impacts of climate change and preserving our connected ecosystems.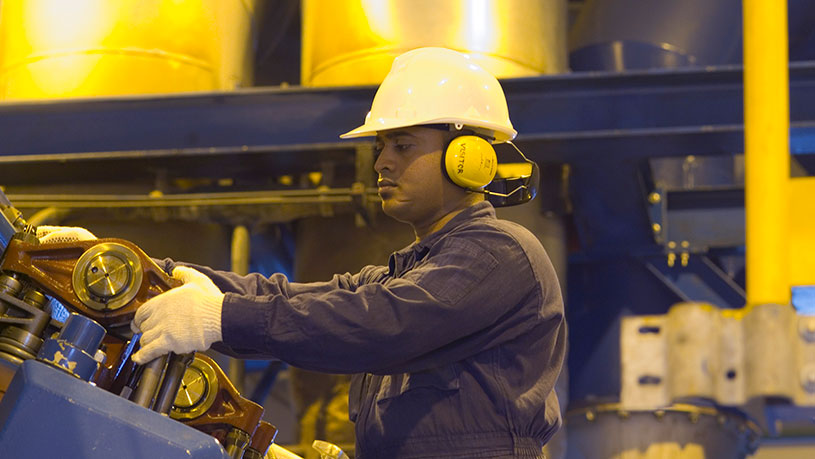 Process Control
We are Sri Lanka's first private sector power generating business to be certified for globally accepted environmental, quality as well as occupational health & safety management systems across our operations
Read more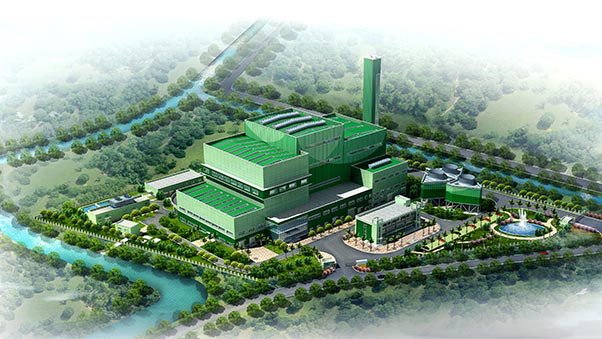 Renewable Energy
We continue to diversify within the renewable energy sector through non-conventional solutions such as the waste-to-energy power project, adding to a portfolio of wind and hydro plants in the country.
Read more