We assist some of the most coveted local and international brands to represent the best version of themselves with flawless printing and packaging solutions, perfected for over five decades of excellence. With ultra-modern ecofriendly products and processes coupled with unmatched customer care, our printing and packaging sector has today expanded its portfolio to cover tags and labels, seasonal products as well as book and magazine publications.
We add unparalleled value to client brands with high quality offset and digital screen-printing solutions, coupled with top grade packaging materials, rigid box manufacturing and flexible packaging solutions and other value added outsourced services.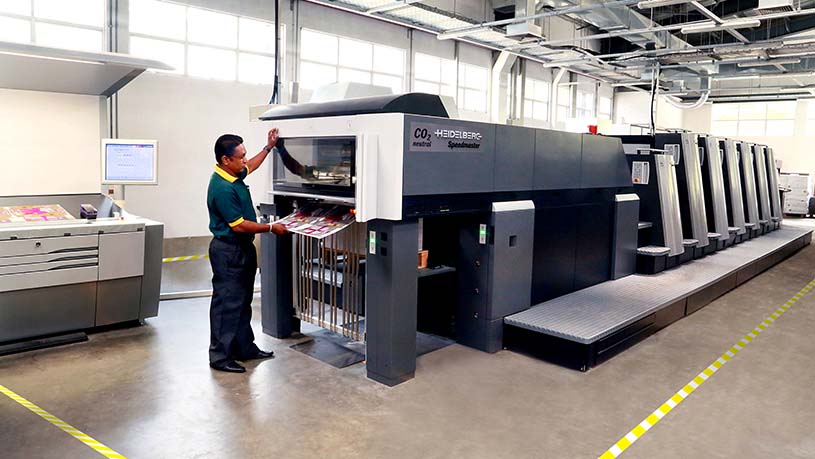 Green Printing Solutions
Our modern printing plant located in Mawaramandiya is South Asia's first LEED (Gold) certified, carbon neutral printing complex, recycling 40% of its raw material among other highly eco-friendly practices.
Read more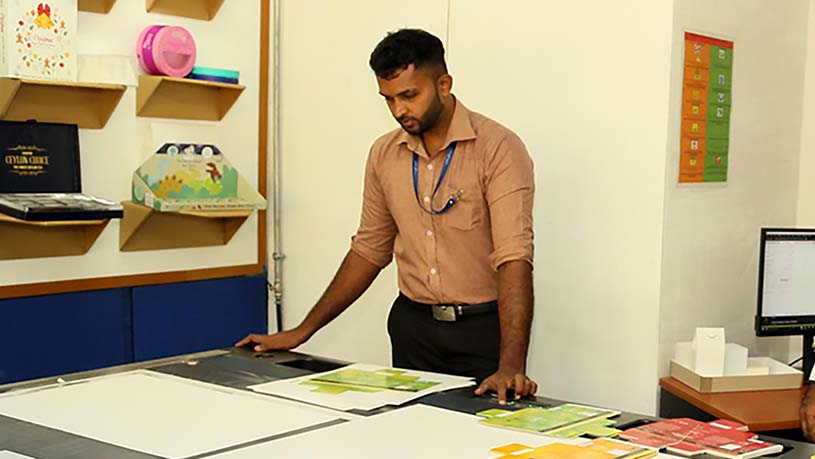 Products Par Excellence
Our commitment to quality has garnered us a repute among industry leaders across FMCG, tea, confectionery, cosmetics, pharmaceuticals and apparel for best-in-class print and packaging products and services.
Read more