Aitken Spence Printing crowned overall winner at the Sri Lanka Packaging Awards 'Lanka Star 2022'
Sri Lanka's premier printing and packaging solutions provider, Aitken Spence Printing was awarded the Platinum Trophy 2022 for Overall Winner with the most number of awards, four Gold and two Silver at the Sri Lanka Packaging Awards 'Lanka Star 2022'. The three Gold and two Silver awards were in the category of Beverage Packaging and another Gold award was in the category of Household packaging. The awarding platform was organised by the Sri Lanka Institute of Packaging that hosted this event to raise packaging standards to international level and recognise excellence in the packaging industry of Sri Lanka.
Winning the most number of awards, qualifies Aitken Spence Printing to compete internationally in both the Asia Star and World Star awards.
"Winning the Platinum award with four Gold and two Silver awards has proven once again that Aitken Spence Printing is an industry leader in producing high quality, innovative and value-added printing & packaging solutions in Sri Lanka. We take this opportunity to express our sincere gratitude to all our customers, employees and our key stakeholders for their continuous support, commitment and constructive feedback to achieve this recognition" commented Mr. Deshantha Silva, Director/Chief Executive Officer, Aitken Spence Printing sector.  
Aitken Spence Printing has pioneered many innovative benchmarks and enriched the industry with much sought after professional services over six decades. The Company was the first LEED Gold certified printing facility in South Asia and has been carbon neutral for nine consecutive years. The Company offers a wide range of services from packaging, publications, magazines, seasonal products such as calendars and diaries; and caters to a wide range of industries including tea, apparel, FMCG, food, beverage & tobacco, pharmaceutical and consumer durables. A subsidiary of one of Sri Lanka's leading conglomerate Aitken Spence PLC, the Company is dedicated to contributing towards the economic, ecological, and social development in the region, Aitken Spence Printing continues to be a sustainable printing solutions provider in the printing industry of Sri Lanka.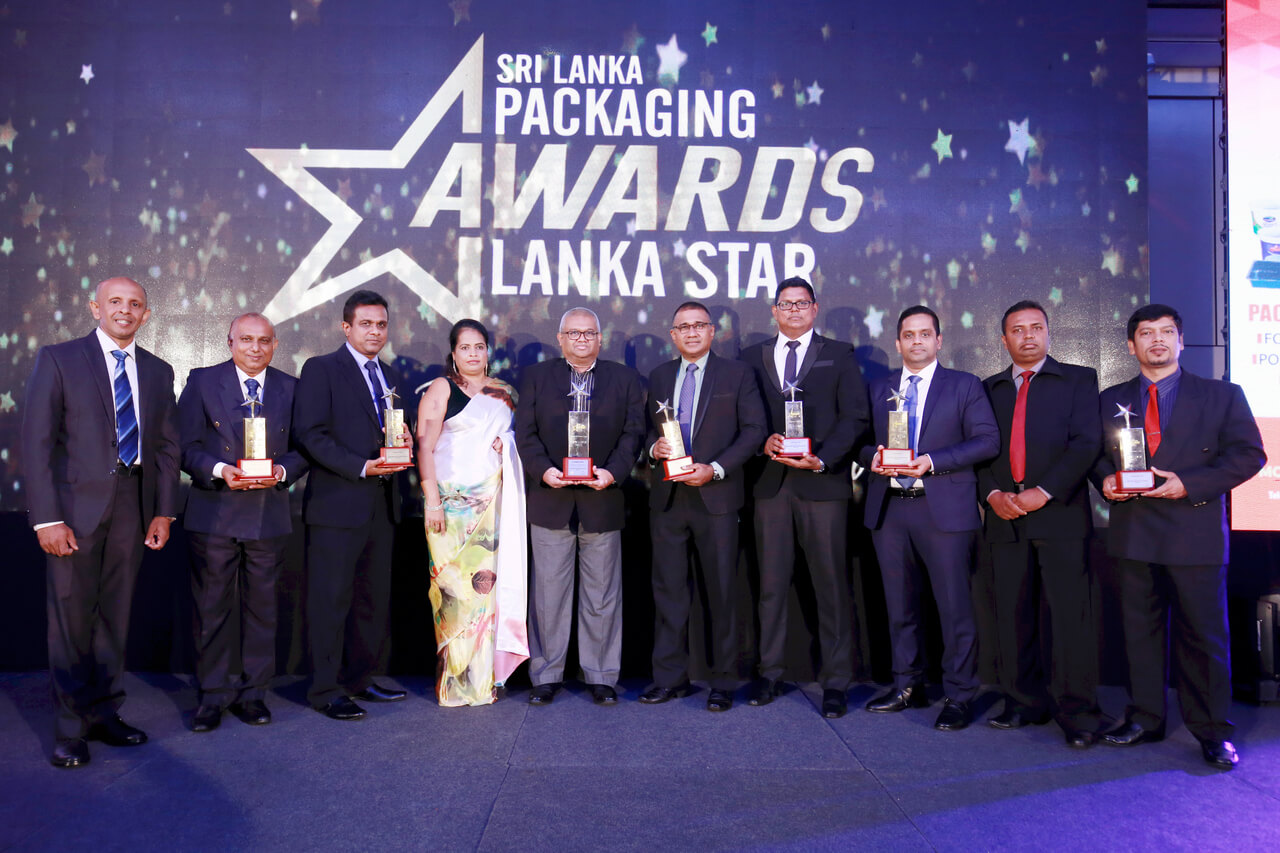 Aitken Spence Printing & Packaging Team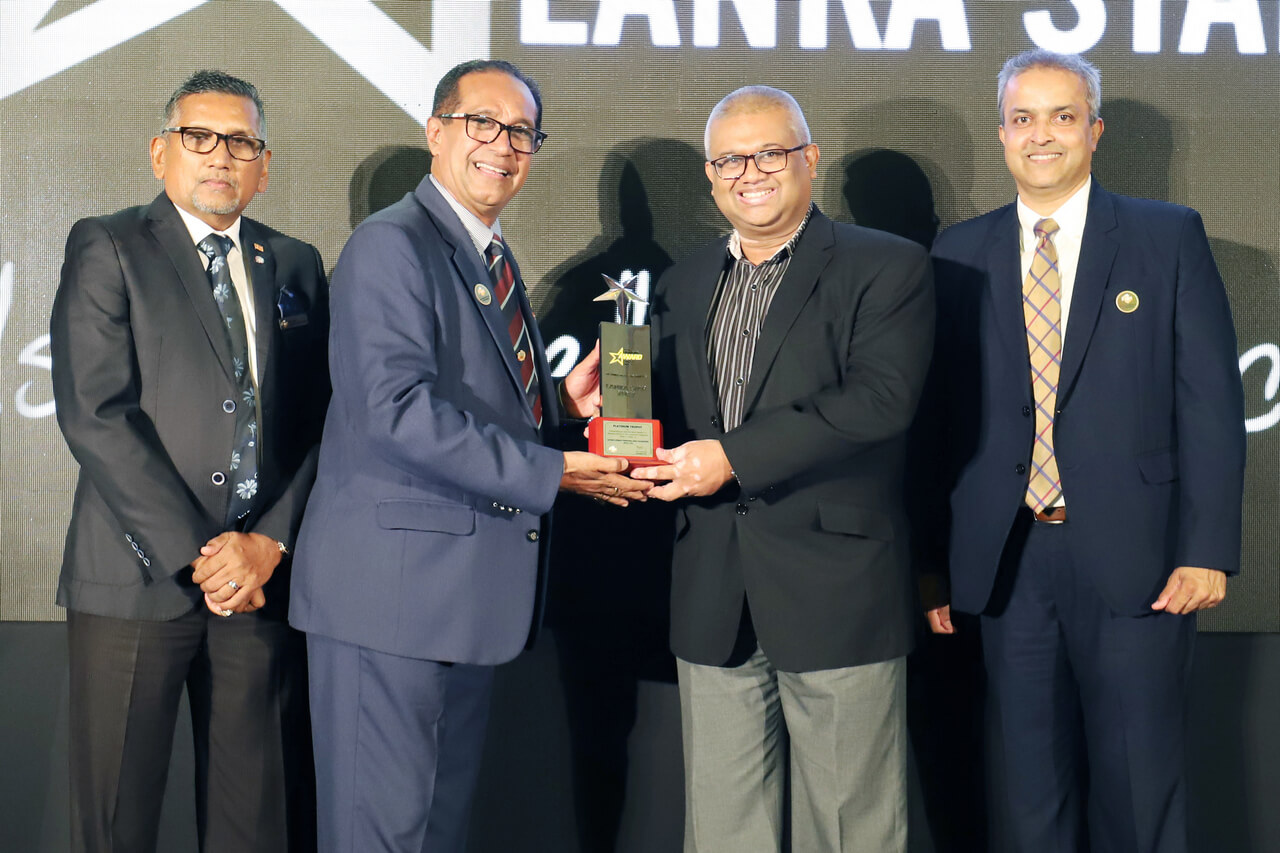 Mr. Deshantha Silva, Director/CEO of Aitken Spence Printing & Packaging receiving the Platinum Trophy from Mr. Rohan Wijesinghe, President of the Sri Lanka Institute of Packaging